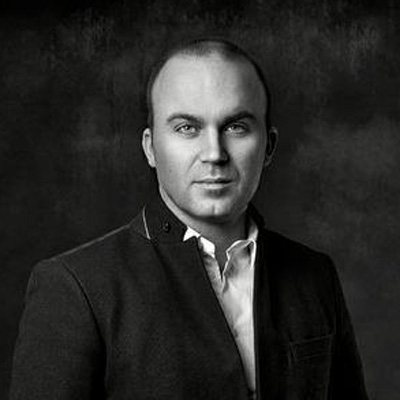 Rudi Carlsen
CEO @ Appsmakerstore Ltd
Serial tech entrepreneur from age 18 and the founder of Appsmakerstore.com, a SaaS for making Mobile Apps. Field of expertise mobile apps, SaaS, technology, telecom, business processes, go to marked, bootstrapping, sales, B2B, cross culture trends, active fly-fisher and family man.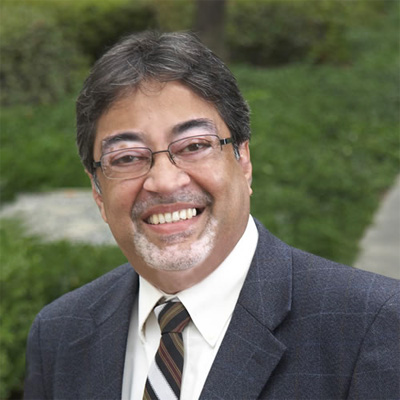 Siddhartha Dattagupta
Chief Technology Officer @ Greenwave Systems
As Chief Technology Officer at Greenwave Systems, I set the strategy, vision and direction for company's technology, products and engineering execution. I lead Greenwave's pioneering work 'ÄúAXON GlobalNetTM'Äù creating Next Generation federated and converged Fixed/Mobile Cloud Core, Access and Edge networks. I spent majority part of my career in the IP and Telecomm networks industry covering market segments of retail, service providers, operators and enterprise. I held technical leadership and management positions in Ericsson and Cisco Systems before joining Greenwave. My areas of research include Fixed/Mobile Next Generation Networks, M2M, IoT/IIOT/MIOT networks, Intelligent and Predictive network systems.
Werner Eriksen
CTO @ Working Group Two AS
Werner Eriksen has spent most of his career building next generation technologies in the mobile industry. Werner started his career at Ericsson, spending more than a decade as a developer and systems architect on ATM, VoIP and IMS. As VP of Engineering at Telio, he discovered the power of open source tools when combined with focused engineering teams. During his tenure at Telenor he built the foundations for the team that later spun out and became Working Group Two.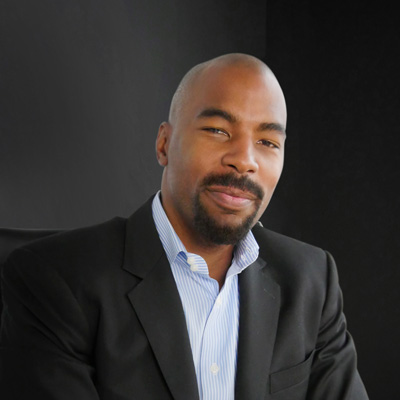 Chriistopher Jones
Co-Founder @ CodeNgo
Chris Jones is a technology entrepreneur and founder of several startups including CodeNgo a mobile app distribution platform. He led the Value Added Services team at Boost Mobile at the start of the content revolution and most recently developed a new attribution tracking technology. Chris is a recognized blockchain speaker and advises a range of companies across the mobile and technology space. He currently resides in Seattle with his wife Amanda and 3 children.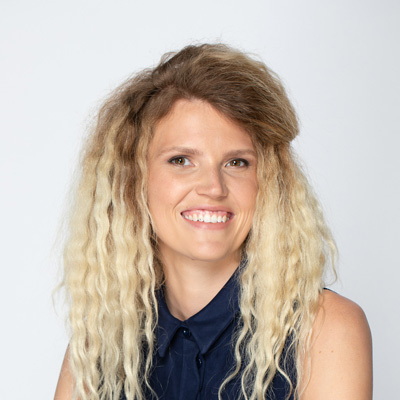 Kristel Kruustuk
Founder and Chief Testing Officer @ Testlio
Founder and Chief Testing Officer at Testlio. Testlio is the leader in networked testing. We help our clients ensure that their apps performs brilliantly in any location. On any device. In any language. Our client include American Express, CBS, Hotels.com, Microsoft and The NBA. Collectively, our clients power over 1.5 billion users.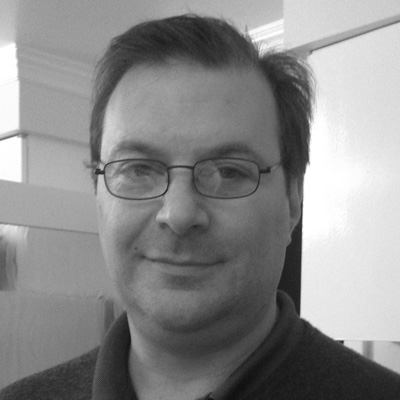 Adam Wasserman
CEO @ Neonto
Adam Wasserman has over 30 years of experience in software development and professional services. He is a terrible programmer himself, but has managed top teams teams for startups, multinationals, and everything in-between. Adam is also the author of many popular articles on the history of programming languages and has written The Chaos Factory: a book about transforming enterprise application development. Currently, he is CEO of Neonto, a company that makes low-code platforms for React.js progressive web applications and native mobile apps.